Video Tutorials For AIOStream
The Best All-In-One Music Marketing Tool.Check them out and see how powerful AlOStream really is!
1.AIOStream Spotify Tutorial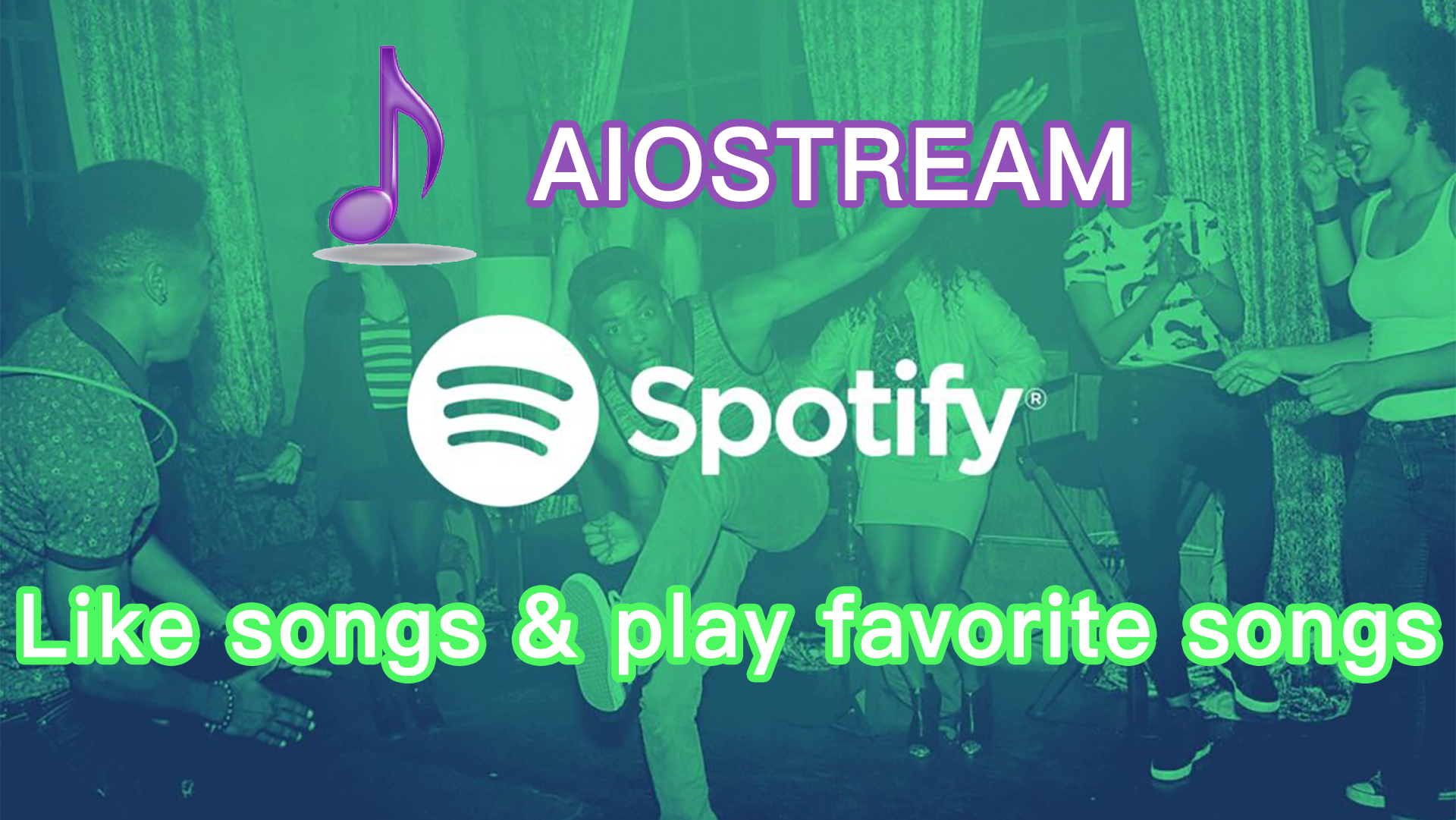 1)How to creat bulk Spotify accounts?
2)How to reset Spotify accounts passwords?
3)How to playnologout?
4)How to play normal Spotify playlist?
5)How to play my created playlist of Spotify?
6)How to play Spotify tracks?
7)How to play Spotify Podcast/ Library in bulk?
8)How to play Spotify album?
9)How to like Spotify songs?
10)How to follow the artists?
11)How to play my liked songs on Spotify?
12)How to set schedule to play Spotify songs?
5. AIOStream Amazon Tutorial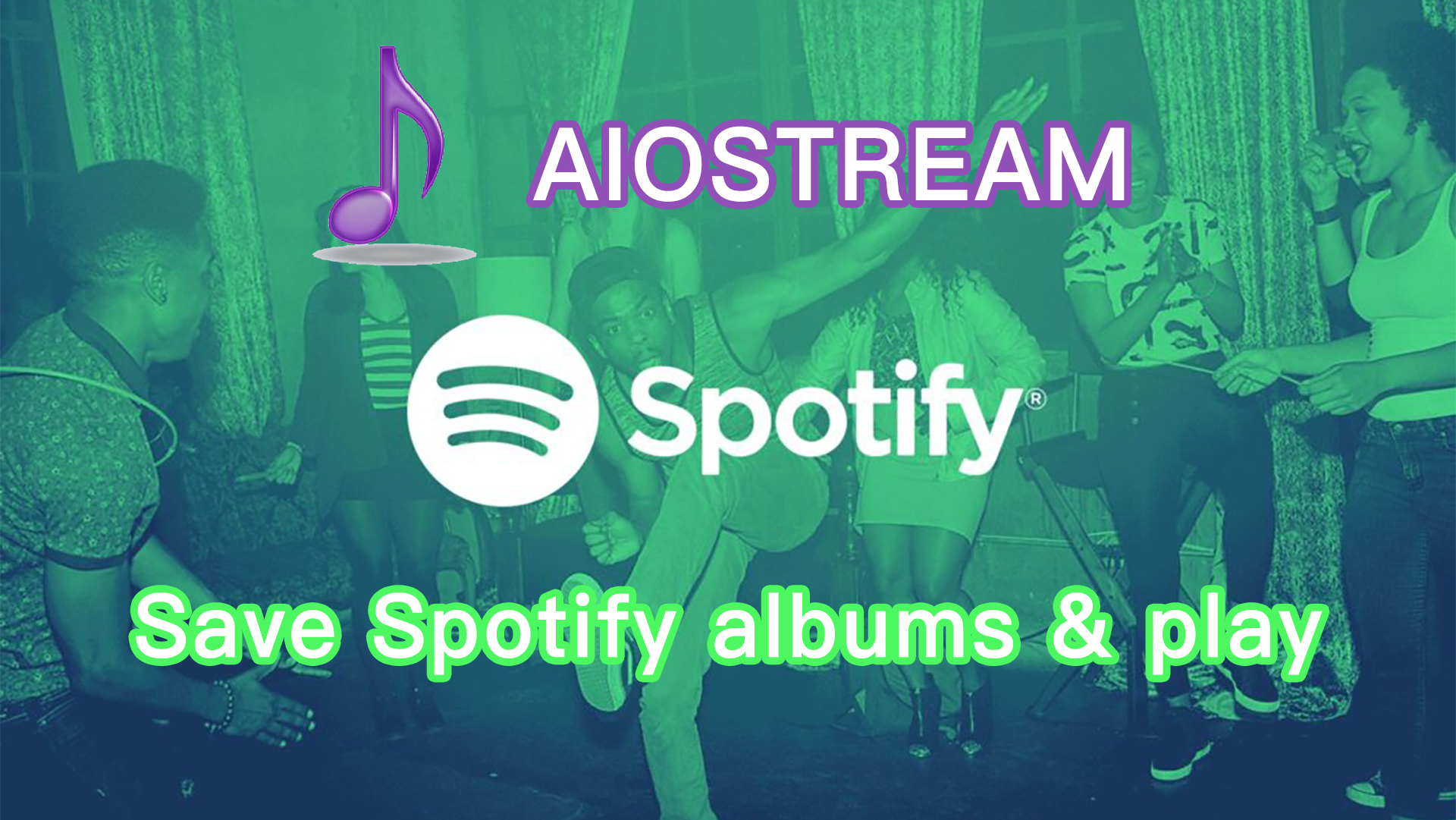 1) How to Search Tweets?
2) How to Search Tweets by User?
3) How to Search Users?
4) How to Search Followers?
5) How to Search Following?
6) How to Favorite/Upvote a Tweet?
7) How to Follow Users?
8) How to Unfollow Users?
9) How to Retweet?
10) How to Tweet?
11) How to Comment?
12) How to Send Message?
13) How to Send Message By Auto Check?
14) How to Share Tweet Via Direct Message?
15) How to Delete Tweet?